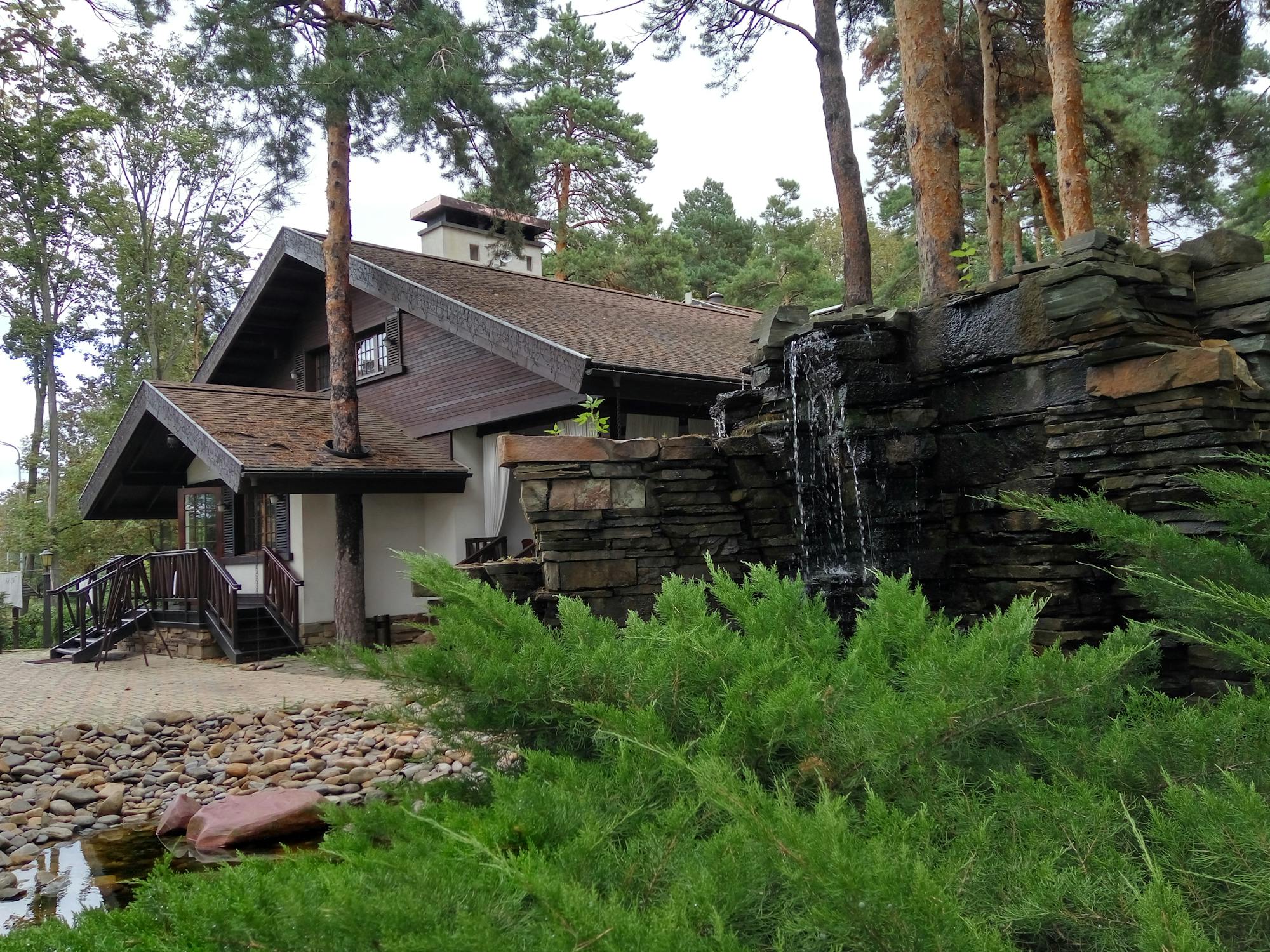 There are four secrets for maintaining an energy efficient home so that you don't have expensive utility bills each month. By taking the time to make a few changes to your home, you can have a warmer home in the winter and a cooler home in the summer.
Installation of a Digital Thermometer
With the installation of a digital home thermometer, you can measure the temperature of different areas of your home accurately. This can help you to keep certain areas of your home cooler or warmer. This will keep you more comfortable each day along with reducing the costs of your monthly heating and cooling bills. You can learn how to install a digital thermometer in your home, or you may prefer hiring a technician who can install and calibrate this device.
Having a Water Meter with Accurate Settings
If you have an older home, then it may have an ancient water meter that provides inaccurate information. When you are concerned that your home's water meter isn't working correctly, you can contact your region's water company to request an inspection of the device. Alternatively, you can hire a plumber who will perform tests to determine if your family's water usage bill is accurate.
Replace a Home's Water Heater
An older water heater can become inefficient, leading to a higher cost for your family's hot water. In addition to paying more for heating the water with natural gas or electrical power, you may have water that is wasted from the appliance's leaky pipes or tank. An ancient water heater that is never drained will also have a tank that is filled with sediments, giving you less hot water each day.
Home Energy Efficiency Inspections
You can inspect your own home occasionally to determine if it is energy efficient, but there are also experts who can perform professional inspections. Cooling and heating technicians or plumbers have special equipment to check for the problems that can occur in a home to reduce its energy inefficiency.
Insulation to Eliminate Loss of Utilities
When you have ancient windows in your home, the items can reduce the climate-control efficiency of your home. During the summer, the cool air will escape, and throughout the winter, you will have cold drafts from the outside of your home. While choosing new windows for your home, you should also make sure that you have the correct window installation and energy efficient windows that won't be wasting the heating and cooling elements in your home. Select high-quality windows that have the proper insulation for your home's region. The less impact our home utilities have on the environment the greener our home will be.