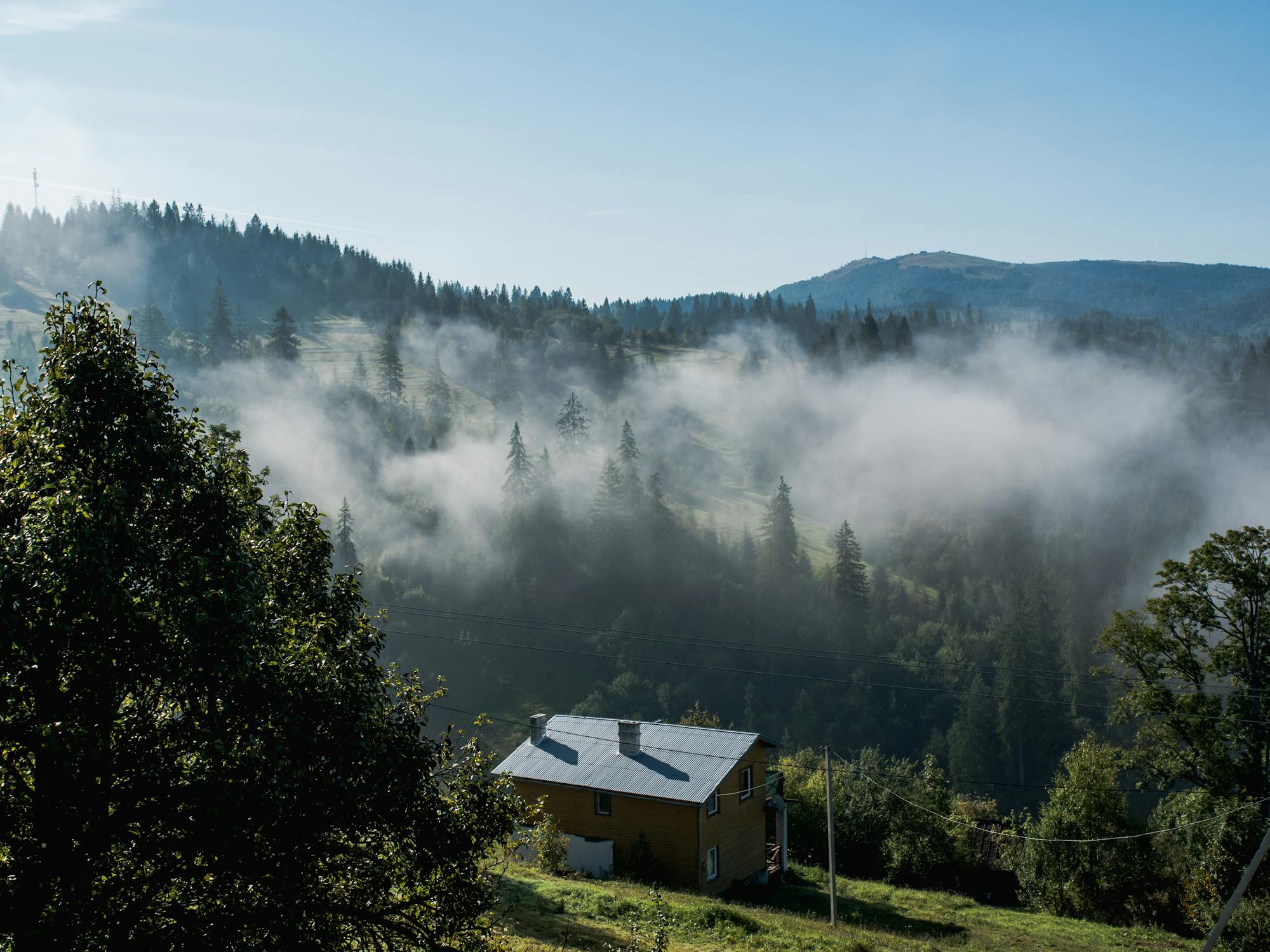 When you are building a vacation home, it is different from building a home in a city so that means that you must ask the proper questions during the process. Understanding what you are doing can prevent building delays and huge expenses that make it difficult to arrange a vacation in the rural home. Consider these four questions before you build a rural vacation home.
Do You Want Modern Plumbing and Electricity?
While you may want to own a rugged rural home to use for vacations, you will probably still want to have modern electricity and plumbing. If you are buying land in a rural area, then you may need to add a septic tank to have water pipes and plumbing fixtures. If your rural property is far from the main roads and power lines, then you will need to pay a lot of money to have electricity in the rural home.
What Is the Building Permit Process and Do You Need a Contractor?
You will likely need a building permit to construct a customized vacation home or a ready-made home, but if you don't understand the process of obtaining the legal building permit, then you should hire a contractor. This expert understands the local regulations concerning constructing a home on a rural property, and with a contractor, you won't need to take blueprints and schematics to a government office for approval.
Is the Property's Soil Stable?
If you purchase a property with unstable soil, then you may need underpinning to have a stronger building foundation. This building process will require more time, and it will require more money to pay for the materials along with the cost of hiring an expert to provide this service. Without this type of building process, you could have an unstable home foundation that leads to major problems later.
Are There Roads Leading to the Rural Property?
When you are seeking a rural property, you should determine if there are access roads. Without paved or gravel-covered roads, it is almost impossible for trucks to deliver a ready-made rural vacation home kit or other materials. In addition, the knowledgeable electricians, plumbers and other experts can't drive to a property that doesn't have an access road.
Have a Written Schedule in Place
To avoid serious delays in building your rural home, you should have a written plan in place with your contractors and other workers. This can keep everyone on the proper schedule so that your rural vacation home is built as fast as possible.