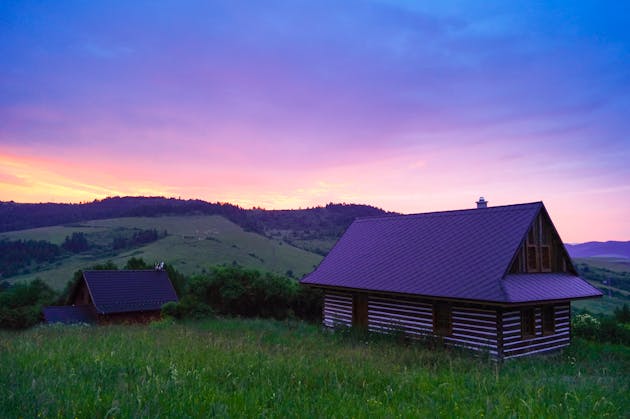 Good health requires that you are alert to everything you eat, drink, or breathe. Because we spend so much time at home, it is important to be in tune with what happens there. It is also the area in which you have the most control, compared to your workplace, the outdoors, or businesses. Be sure to keep your eyes open for problems in these basic areas.
Drinking Water
We often assume that the water we drink is pure and healthy. While it is true that there are complex inspection and testing processes involved in the operation of municipal water systems, it is also true that these processes cannot catch every problem. Be alert to any unusual odors, colors, or tastes in your tap water.
Air Quality
Fresh air is essential for good health. A home's heating and cooling system does a great job of regulating temperature, but it can also recirculate contaminants and allergens if the system is not properly maintained. Replace your system's filters on the correct schedule, and consider an occasional duct cleaning for even better results.
Toxic Molds
There are two main categories of molds. The first is the ordinary growth that may be unsightly on surfaces and could cause allergic irritation but are not serious. The other is toxic molds like stachybotris, which are a serious threat to health. Monitoring for either type is beneficial, and any sign of the more dangerous varieties is cause for further investigation and action. The most common causes for these types of molds are leaks in your roof or water heater. If you suspect a leak, no matter how minimal, in your water heater you should contact a hot water installation specialist to avoid mold and reduce costs in remodels.
Food Storage
Does your refrigerator or freezer have a thermometer inside? Probably not. Most people simply assume that if these appliances sound right and their contents feel "cold enough", everything is fine. However, a few degrees can make a big difference with perishables like meat, eggs, and dairy products, so keep a kitchen thermometer inside to watch for problems.
The home is one place where we expect to be safest and most healthy. When problems develop there, there can be serious effects on our bodies. Fortunately, we are largely in control of what happens in our homes, so when we detect a problem, it is usually fairly easy to address it.
The key is that process of detection. Being alert to these potential issues and others like them is the only way to know that action is required. Educate yourself about health hazards in the home, and understand what it takes to monitor for them and correct them.